Badass Angels, empowers strong and confident teens!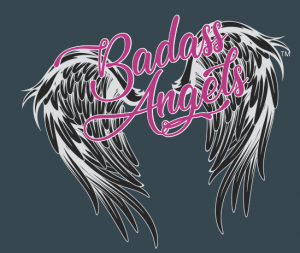 Badass Angels is a line that gives back proceeds towards initiatives against bullying. This line is for anyone who has ever felt they didn't belong, where they couldn't be themselves because we are scared of being judged.
Bad Ass Angels are those people that despite having gone through hardships still aim to look at the glass half full; they want to bring the good out in others; they beat to their own drum and do not necessarily conform to societal norms.
We all came into this world with our own unique gifts, it's time to embrace who we are and stop being who everyone else want's us to be.
We are all Badass angels, let's stand united and speak up against bullying of any kind!
Badass angels mission is to empower strong and confident teens!